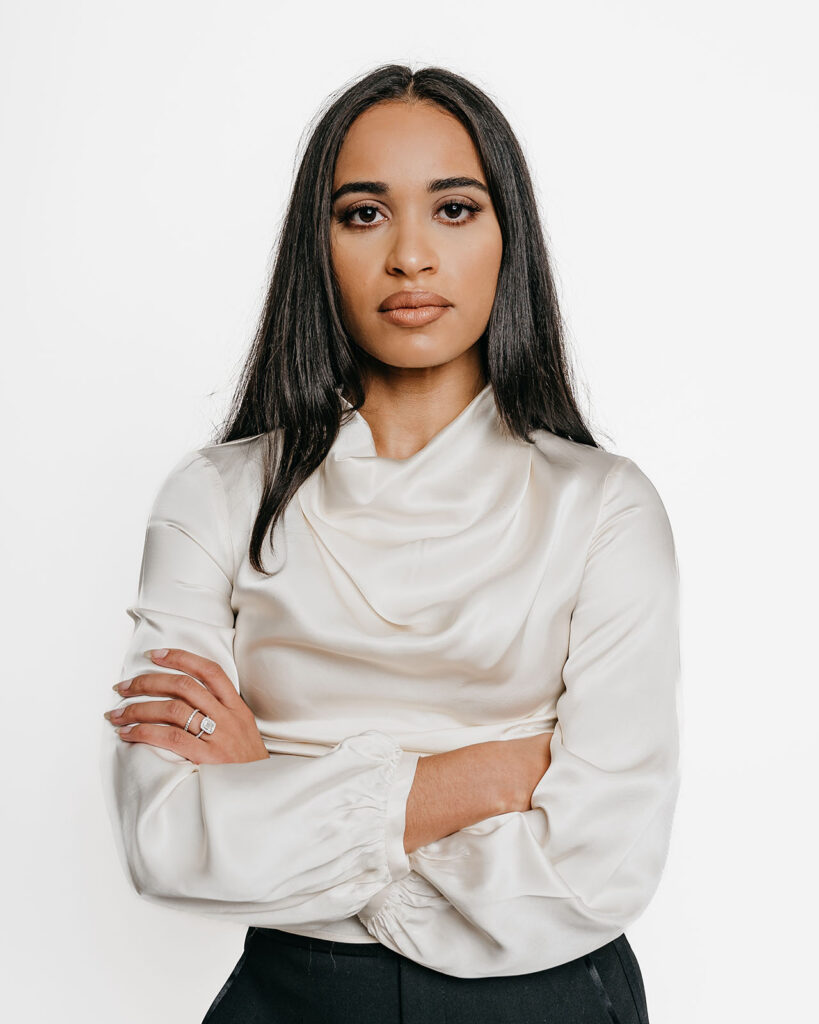 Janet A. Peguero
Deputy Borough President
Janet A. Peguero understands firsthand the value of hard work, public service, and the importance of civic engagement as tools to support a more equitable city.
She is an EOP Alumna of SUNY Binghamton, holding a BA in Latin American and Caribbean area of Studies (LACAS) and Sociology. An immigrant from the Dominican Republic who worked closely with City Hall, local elected officials, community boards, and community partners. Simultaneously, as a community organizer, she served as the Bronx Borough Director for Amplify Her, an organization that works to increase the number of women in elected office. Janet was charged with ensuring residents had equitable access to city services, along with developing new programs and workforce opportunities.
Prior to her role at SBS, Janet started her public career in the nonprofit sector with the Vance Center for International Justice. Before joining the Office of the Bronx Borough President, Janet was an Associate at Constantinople & Vallone, a prominent government relations firm in NYC.
She currently serves as the Deputy Borough President for the Bronx under the Vanessa L. Gibson administration, making history as the first immigrant woman of Dominican decent to serve in that role. As Deputy BP, she is charged with carrying forth the administration's blueprint and mission to move the Bronx forward. Janet is a proud product of New York's public-school education and, as well as a 2019 fellow of the Council for Urban Professionals. Janet resides in the Kingsbridge area of the Bronx with her husband, a local small business owner, and her two pups.